Protection from what can't be seen.
Verify Vetting Solutions provides premium background screening services with unmatched quality and customer service. We recognizes the value of extraordinary services and deliver consistent high end screening to clients that are treated as business partners.
Verify provides screening solutions that are simple, straight forward, and legally compliant. Our proprietary Behavioral Analysis Interview is the only screening service that provides indepth insight that a background check alone can not deliver. Verify's clients range from CEO's of Fortune 500 companies, public safety agencies, celebrities within the entertainment industry to parents looking for safe, reliable childcare.
We offer a wide range screening packages to meet each client's specific needs.
Our Process
Verify eliminates the complexity and confusion of obtaining a background check. All you need to do is email Verify Vetting the name, email address and phone number of the applicant.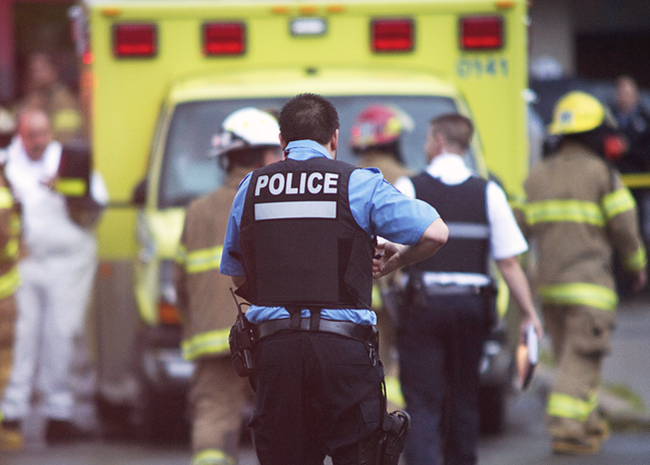 Public Service
Police, Firefighters, EMS…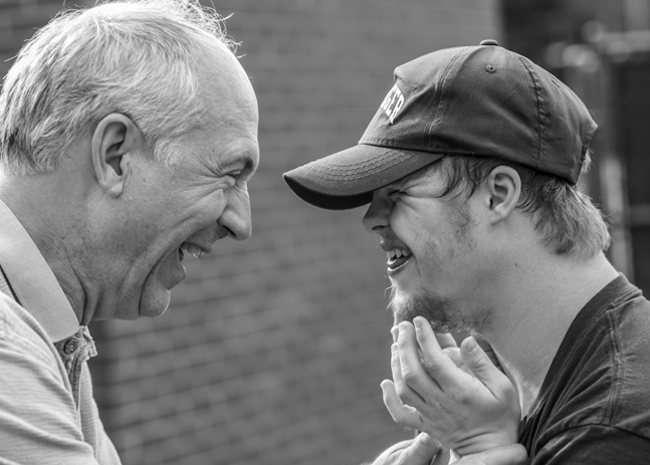 Daycare & Nursing Home
Protecting your loved ones.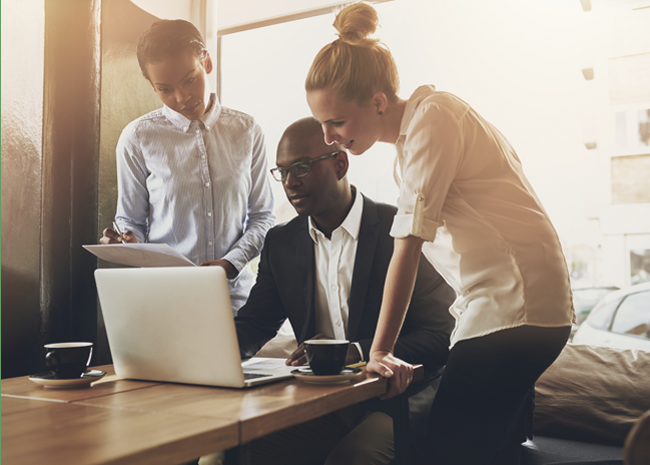 In-Home Companies
Housekeepers, Painters, Babysitters…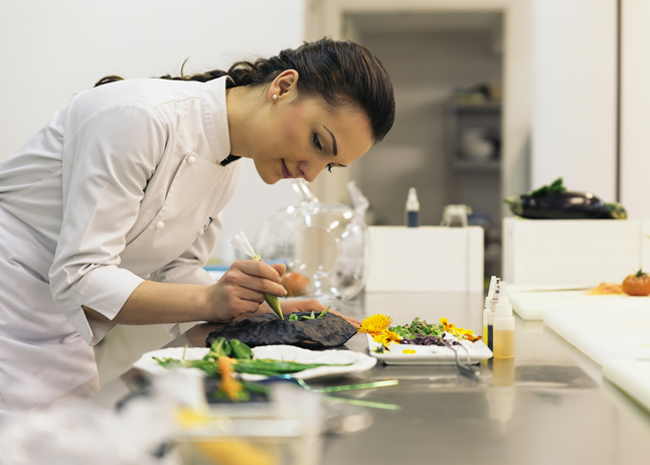 Private Service
Private chefs, butlers, nannies…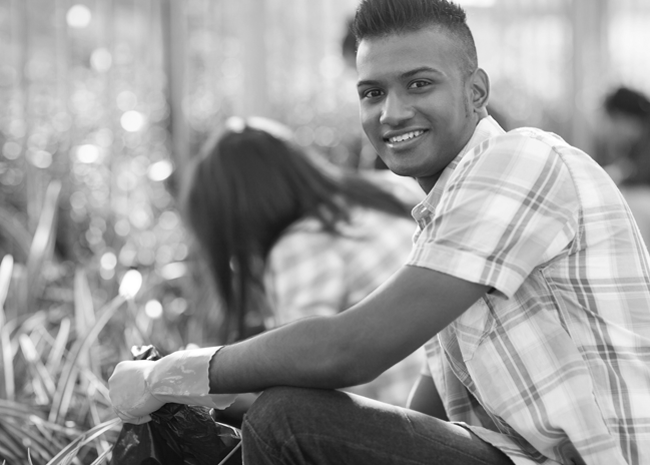 Volunteers
Peace of mind for your organization.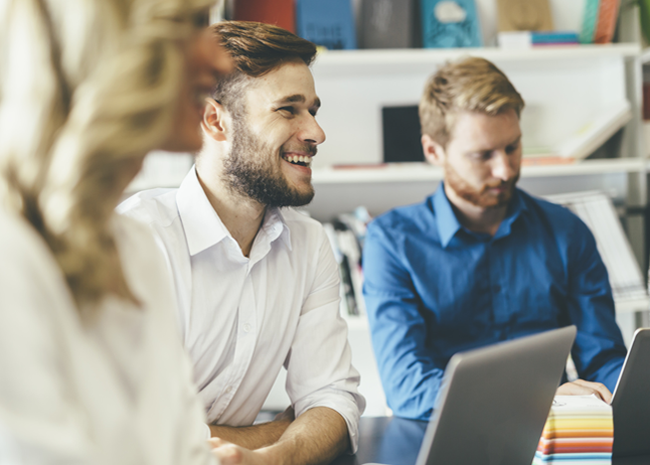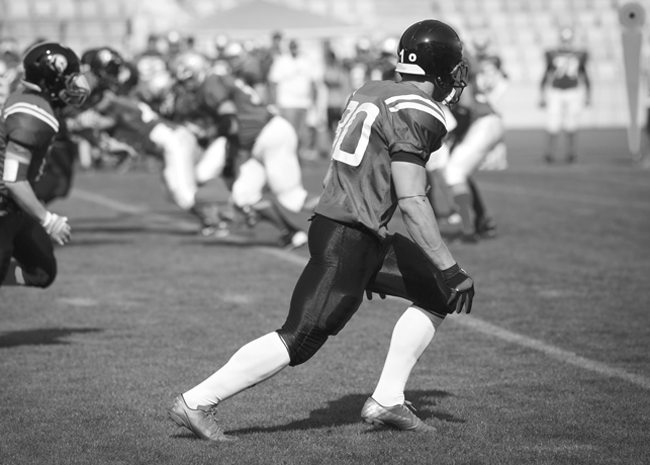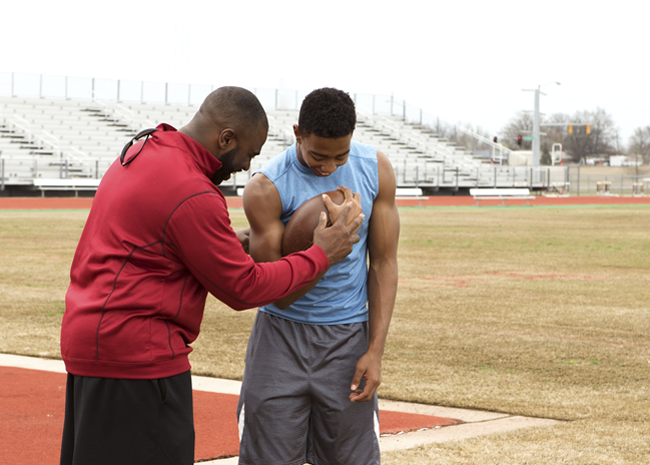 Coaches
From little league to professional.